It is a common misconception among many cat owners that cats do not need much water. Your cats do need water just like any other animals! Suffering from dehydration will lead your cat to have kidney issues later in life. Your cat will not always ask for water by herself, so you need to take charge and get her to drink more water. How to get my cat to drink more water, a question most of the cat owners ask. Our advanced guide will show you how you can get your cat to drink more water step by step.
How to get my cat to drink more water
You would be wondered to know that 1 in every 3 kitties will experience kidney related problems at some point in their life. What then can be done? How can you step out of this? If you need to get your cat to drink more, some procedures have to be followed.
1. Cat Not Drinking Enough Water? Sneak it in with wet-foods!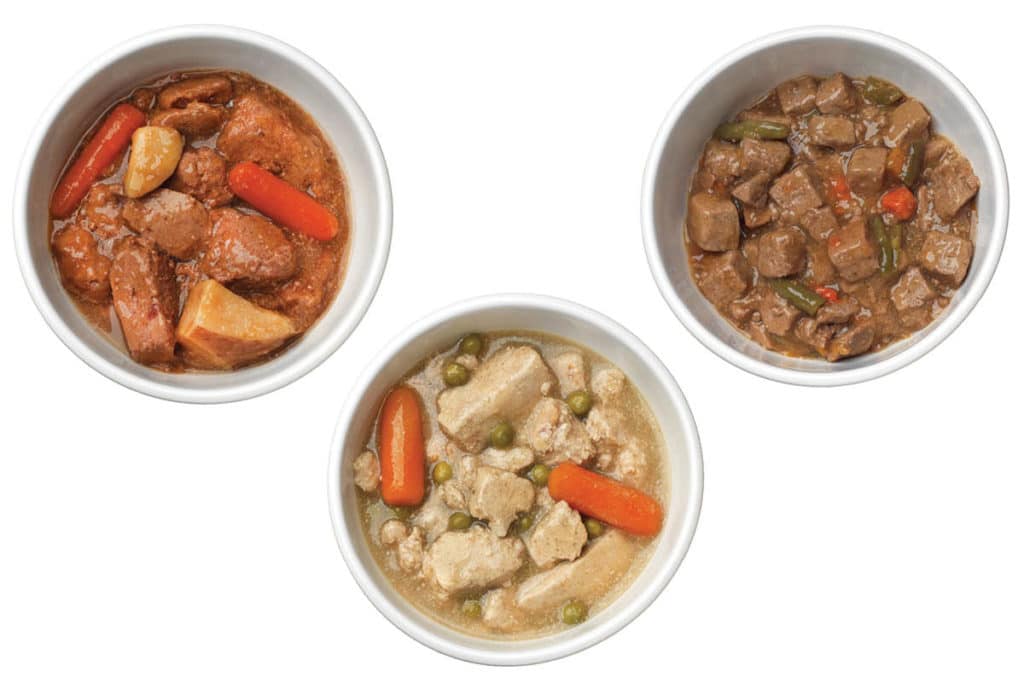 If you buy cat foods found in the supermarkets, will see they already have moisture and wet. You can try to make your kitty get used to canned foods then she will stay hydrated. But there are cases when cats do not want to eat canned foods. Then you can add water to the usual dry foods she used to consume.
Hopefully, she will eventually get herself adjusted to a wet food diet. The fun fact about the wet  food diet is that the cat is not even consciously aware that she is drinking water, yet it solves her dehydration problem.
2. Drop The Ice Cubes In!
Is a problem getting your cat to drink water? Drop in some ice cubes in your cat foods! Although it might seem strange or even stupid, the reality is just the opposite. When you drop the ice cubes, it starts to absorb the flavor and the inner tastes of the cat's food.
Your kitty will naturally start licking the ice cubes so that it can get the flavor and the taste of its food. Further, there some kitties who love to have cold water just like us. You then can worry less If your cat is one of those lucky ones.
3. Placing the Water Bowls
Many cat owners think about how to get my cat to drink more water but they forget to put the water bowls in the right place. When it comes to getting your cat to drink water, placing the bowls is of high importance. You cannot just force your cat to drink water. So, you need to tap into her subconscious. You start by placing water bowls in different locations inside your house.
While you place water bowls for your cat, try to place them at places where the cat tends to spend more time. So, whenever she gets up from sleep or roam around the house, she will find water bowls in front of her. This technique is quite fascinating and through this strategy, your cat may get used to drinking more water on a regular basis.
If you are a cat owner you already know they love to stay neat and clean. Compared to any other animals' cat can be considered as one of the cleanest of them all. You will see them licking their body parts one third or two third of their daily hours. Similarly, cats tend to extremely picky when it comes to food as well. And as a part of their cleanliness, they can refuse to drink water that is dirty and may also reject a water bowl that is not washed properly.
Wash the water bowls every day with dish bars but is better if you can sterilize them. If you wash them with a bar, remember to wash thoroughly. Because if the chemicals from the bar are not washed off properly it can cause serious health issues to your cat. So, be extra cautious when it comes to washing the water bowls.
5. Flavored Water Is Effective
We have talked about putting water and ice cubes in your cats' food, but the opposite can be more effective. You can put different flavors such as clam juice or tuna to water and serve it your kitty. She will consume it as she eats food regularly at the same time will stay hydrated.
6. Use Drinking Fountains
Using drinking fountains for cats is a recent trend among many cat owners today. You can also add one to your cat inventory! Although it may take some time for your cat to adapt to the fountains mechanisms, once learned, it can get you unbelievable results.
With the fountains, your cat will drink with fun. The best thing about these fountains is it gets the cats attached to fountains as it comes with extra thrill. Therefore, your cat may develop a good habit of drinking from water fountains every day. Later you won't have to think about your cats' dehydration issues as she will have water from the fountain regularly.
7. Smaller But Frequent Meals
Finally, this is a method that many experts always suggest and probably is one of the most effective in terms of keeping a cat hydrated. Like us, many cats want to have some water after each meal. Therefore, if you increase the number of meals, the chances for her to drink more water will increase.
You can break apart the bigger meals into smaller but frequent meals. In this way, your cat will get the same nutrition is she did before but will increase the water consumption. You have to patient with this new feeding method and hopefully, within one or two weeks your cat will adapt to this new feeding pattern and consume more water.
As a cat owner, you will always have to be patient. Cats are picky animals and they tend to have an individualistic nature. You will not make her do whatever you want. Whether you want good for her or bad, your cat may respond negatively. But you have to be there for her. You have to nurture her just a human baby has to be looked after. I would suggest you be tolerant and forbearing when you apply the above-mentioned strategies. And finally, with love and care, everything is possible!